teethlovers organic tooth powder reviews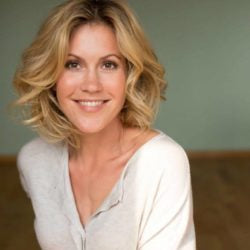 Actress, Berlin
Cloud Hegenbarth
Free of substances that I don't want in my body

"Finally a dental care product that I can easily take with me on the plane. The flavors offered by teethlovers organic tooth powder are a great luxury. Also due to the current fluoride discussion, I think it's all the better that I know exactly what's in the tooth powder, free of substances that I don't want in my body."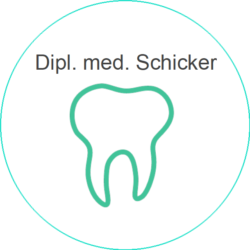 Specialist in general dentistry, Wandlitz
Dipl. med. Franziska Schicker
Permanently smooth tooth surface

"I was very curious about this new dosage form and its results. What is most convincing to me as a dentist is the noticeably smooth tooth surface it leaves behind, not just for a moment but for a long time. The taste is great.
I am convinced that teethlovers products will find their permanent place on the market in a short time and I can confidently offer this great innovation in my practice."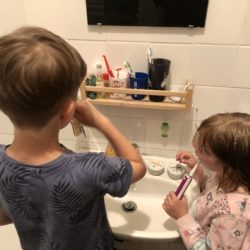 Siblings, Berlin
Tilli & Ole
Tastier than toothpaste

"I think the tooth powder is really great because it tastes tastier than toothpaste." Ole, 10 years old

"I like the tooth powder because it tastes better and there are no micro-things in it." Tilly, 6 years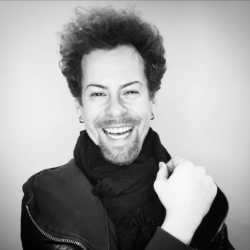 Stylist & Hair Educator, Berlin
Manuel Braunsdorf
Mirror-smooth teeth like after a dentist cleaning

"Works great with my ultrasonic toothbrush.
It leaves my teeth feeling as smooth as glass, like after a dentist cleaning. I traveled a long time with the tooth powder. This was perfect because I didn't have to carry any liquid in my luggage."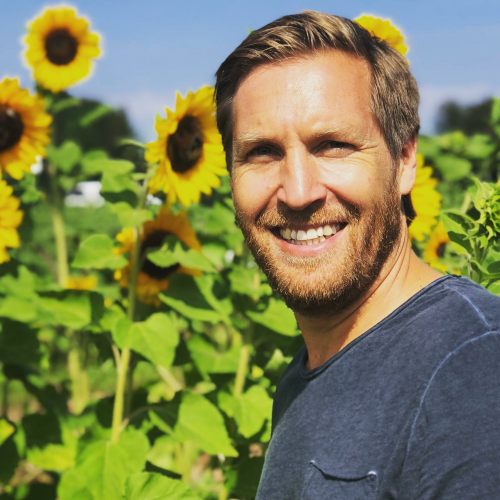 Co-Founder Ecosia & World Fund, Cologne
Tim Schumacher
I am an enthusiastic fan and daily user

"Great taste, pleasant feel and an ecologically sensible product!"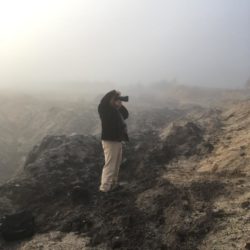 Photographer, Berlin
Maurice W.
Good for my taste buds

"I notice that it's good for my taste buds. Regular toothpaste leaves me with a buzzing feeling in my mouth. With teethlovers tooth powder I can also drink coffee after brushing my teeth."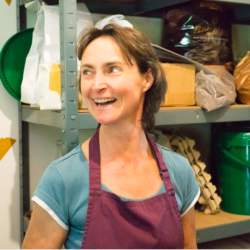 Micheal Laudrup
Owner of naturally unpacked, Münster
Best dental care

"This is the best dental care I have ever used."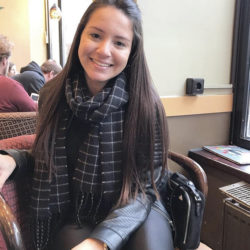 Travellers, Berlin
Kysila Pains
No more bloody gums

"Like my mother, I had developed an allergy to additives in conventional toothpastes, which has completely disappeared since I started using tooth powder. My teeth are no longer as sensitive to cold and heat. I can finally floss again without having bloody gums. I will use teethlovers tooth powder for the rest of my life."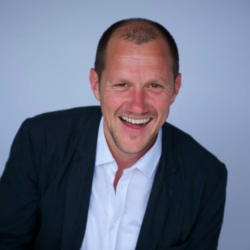 Founder & CEO of Connected Business, Berlin
Angel Hernandez
Undisputed cleaning feeling

"A great 360 degree business model and product, consistently thought through and implemented. The tooth powder leaves me with an undisputed cleaning feeling that no other ecological alternative offers me. An all-round feel-good package."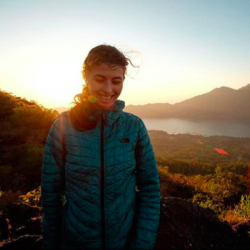 Art historian & yoga teacher, Vienna
Felicia Hayden
Uncomplicated for On-The-Go

"teethlovers organic tooth powder is a loyal companion in my busy everyday travel life. In addition to cleaning my teeth, I also use it enthusiastically as an immediate mouth freshener. It is uncomplicated for on-the-go and should not be missing in any travel bag! My dentist is also very happy with the product considering my oral hygiene and dental care."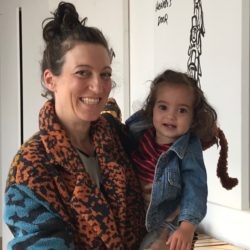 Germanist & Mom, Berlin
Dania Hückmann
My daughter loves this
Tooth powder for kids

"I am thrilled with the consistency with which teethlovers have developed their organic tooth powder sustainably, from the ingredients to the packaging. My 1-year-old daughter Nura and I use our tooth powder every day. As a mother, I am simply more relaxed when I don't have to worry about it She once again confused her tooth powder with dessert. She loves the kids powder and I love peppermint lemon."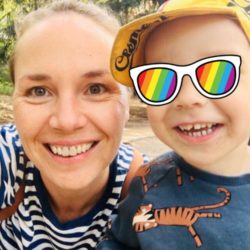 Mom & Son, Berlin
Katrin Eickmann & Otis
Finally relaxed as a mother

"Brushing teeth with 3-year-olds is such a thing. Since we brushed with your powder, the hourglass has turned twice.
Thanks to the natural ingredients, I'm finally relaxed when the little one swallows the "foam" again. After testing the children's version myself, my teeth felt cleaner and smoother than they have in a long time. My whitening something went straight into the trash. Thank you for that, dear teethlovers!"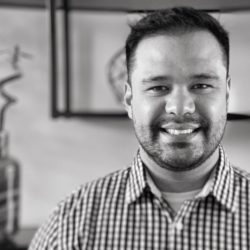 Engineer, Berlin
Bruno Alves
Incredible sensation

"Since the first time that I used teethlovers toothpowder I felt the difference compared to regular toothpastes. It leaves an incredible sensation that your teeth are truly clean. Furthermore, it has a soft, gentle flavor!"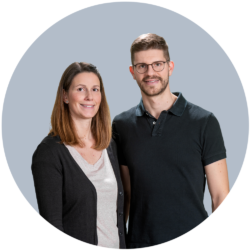 Founder of eltrovema, Frankenthal
Denise & Mark Becker
Practical dosage and delicious

"teethlovers tooth powder is super practical in terms of dosage, available in delicious flavors and the packaging is absolutely environmentally friendly. Even our kids love it, they think it's delicious and have been brushing their teeth voluntarily ever since :-) I think you have a great time after cleaning your teeth natural taste in the mouth and the coffee afterwards tastes like coffee and not like conventional toothpaste. We are thrilled!"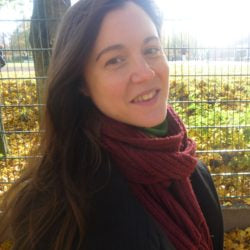 Lecturer, Berlin
Emma Fawcett
Tastes so good

"My teeth are sparkling clean! The tooth powder tastes so good that I just want to brush in between."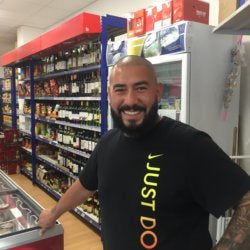 Späti manager, Berlin
Selçuk Demir
Organic and healthy

"The tooth powder is organic, easy to use and tastes delicious - and above all it is healthier! I don't believe in other things, neither for myself nor for my children."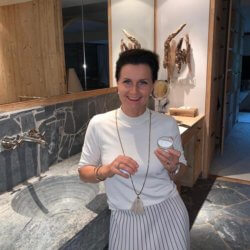 Dental hygienist, Heilbronn
Birgit Schlee
Well-groomed mucous membranes

"The different flavors created by the combination of organic essential oils and the pleasant and very smooth feeling that arises during and after cleaning convinced me. The powder dissolves super quickly and the fresh taste is retained for a long time and the mucous membranes feel cared for. It has already become an integral part of my bathroom."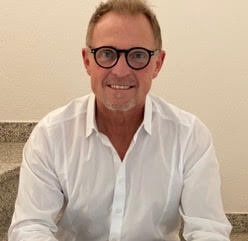 Regional manager at Thommen Medical, Höhenkirchen
Oliver Cassuhn
Completely new tooth brushing experience

"The first application was a completely new tooth brushing experience.
The longer-lasting freshness in my mouth, the degree of cleaning of my teeth and the generally good feeling in my mouth convinced me.
In addition to the sustainability aspects, I was convinced by the medical/biological arguments and results.
I can't and wouldn't want to imagine my daily dental care without this organic dental care product and I think it "should" be on everyone's lips.
Since my professional background is in the dental field, I can only recommend trying the toothbrush powder from teethlovers."